Planning done the right way. Our Architects and Engineers work together from the start to avoid costly road blocks.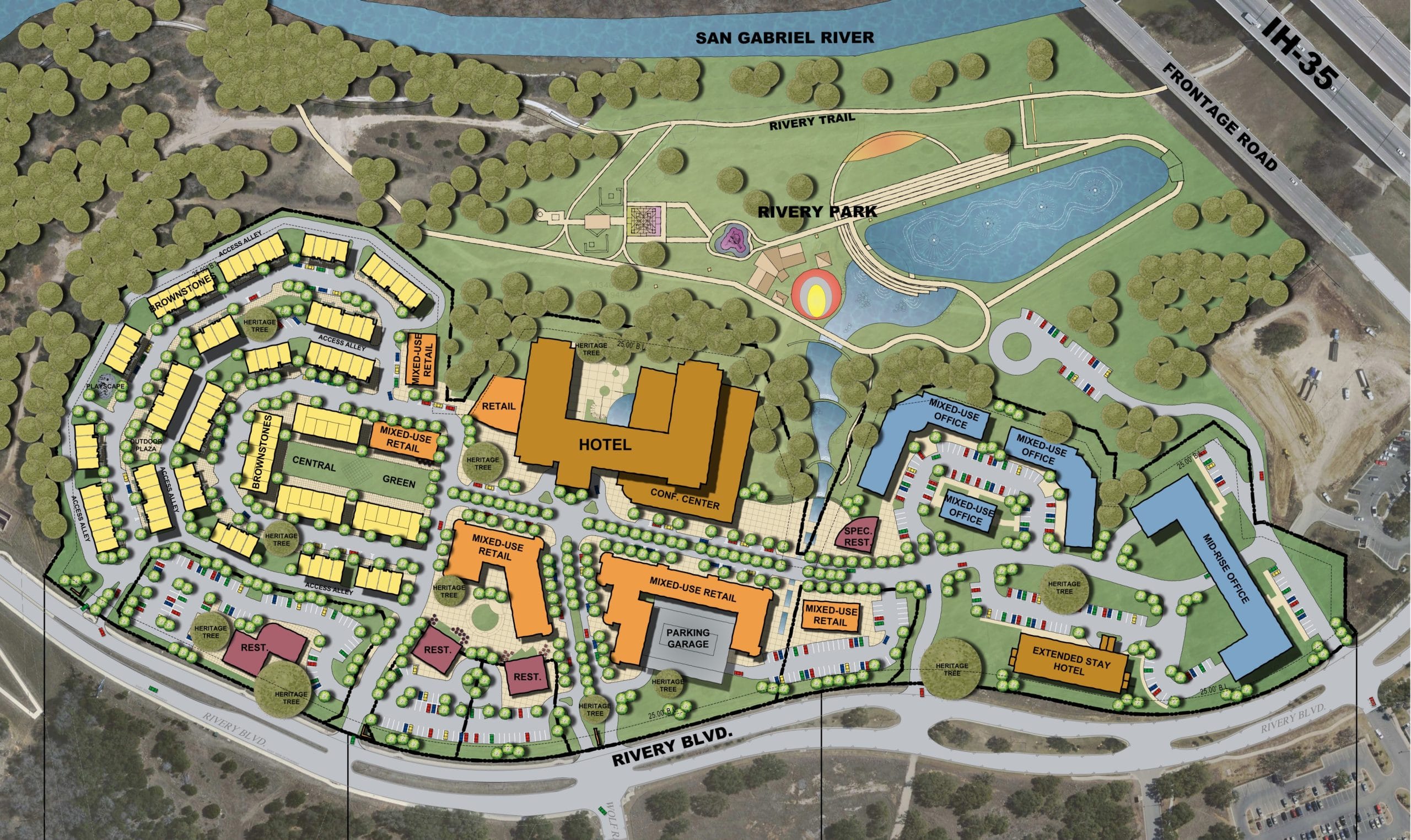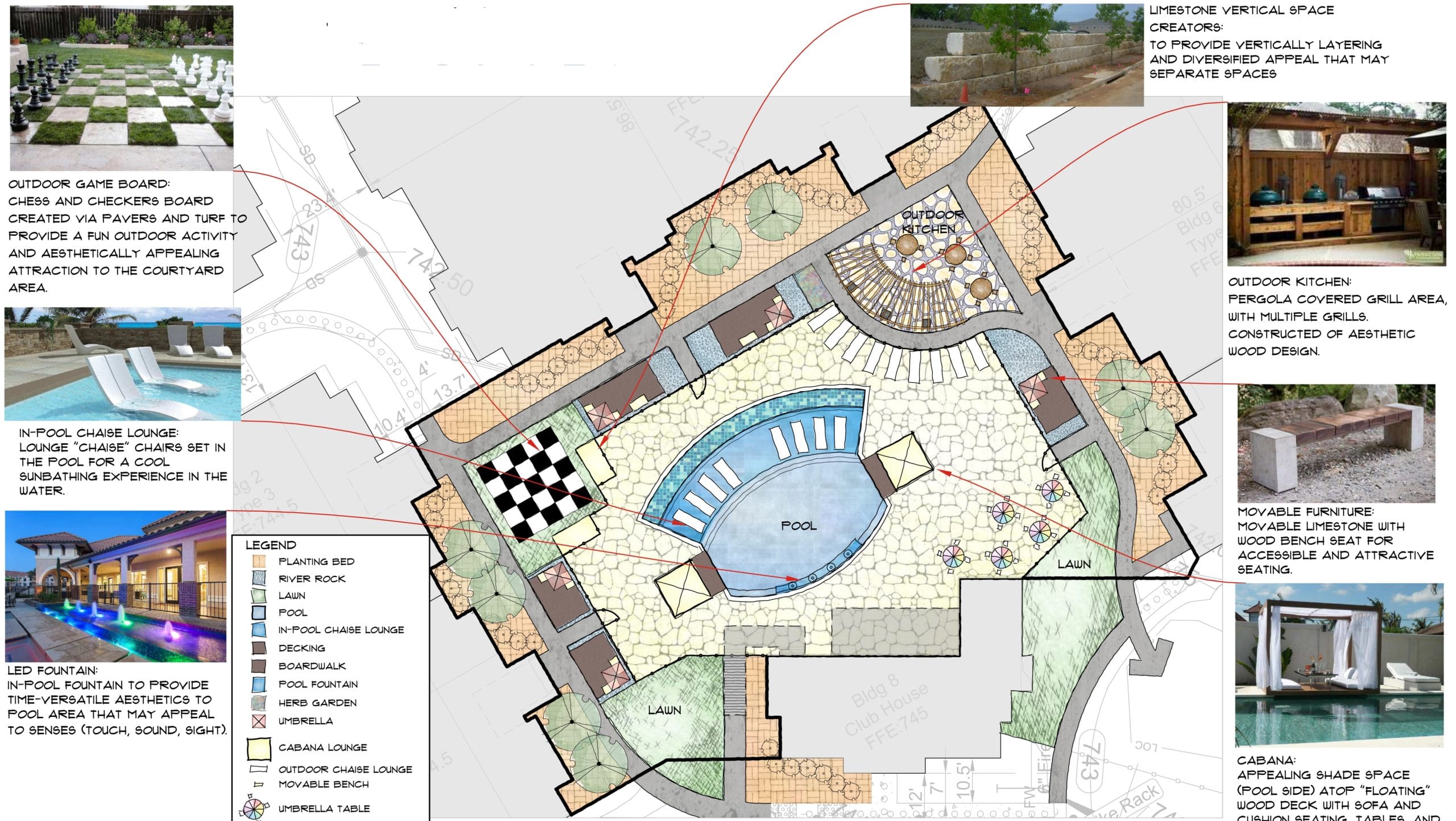 PLACE Designers realizes that as a custodian of the land and scarce resources, we have a responsibility to design thoughtfully and sustainably.
Designing the Places You Know and Love.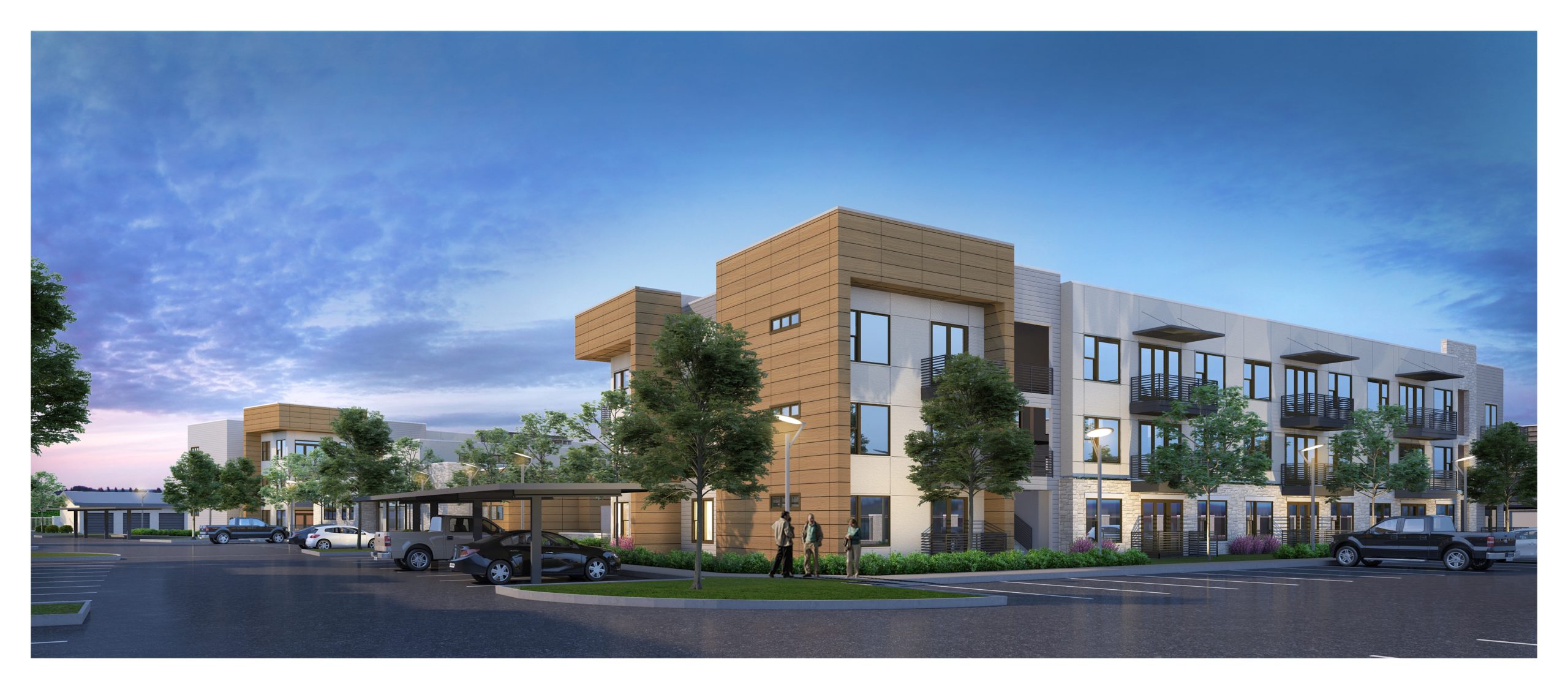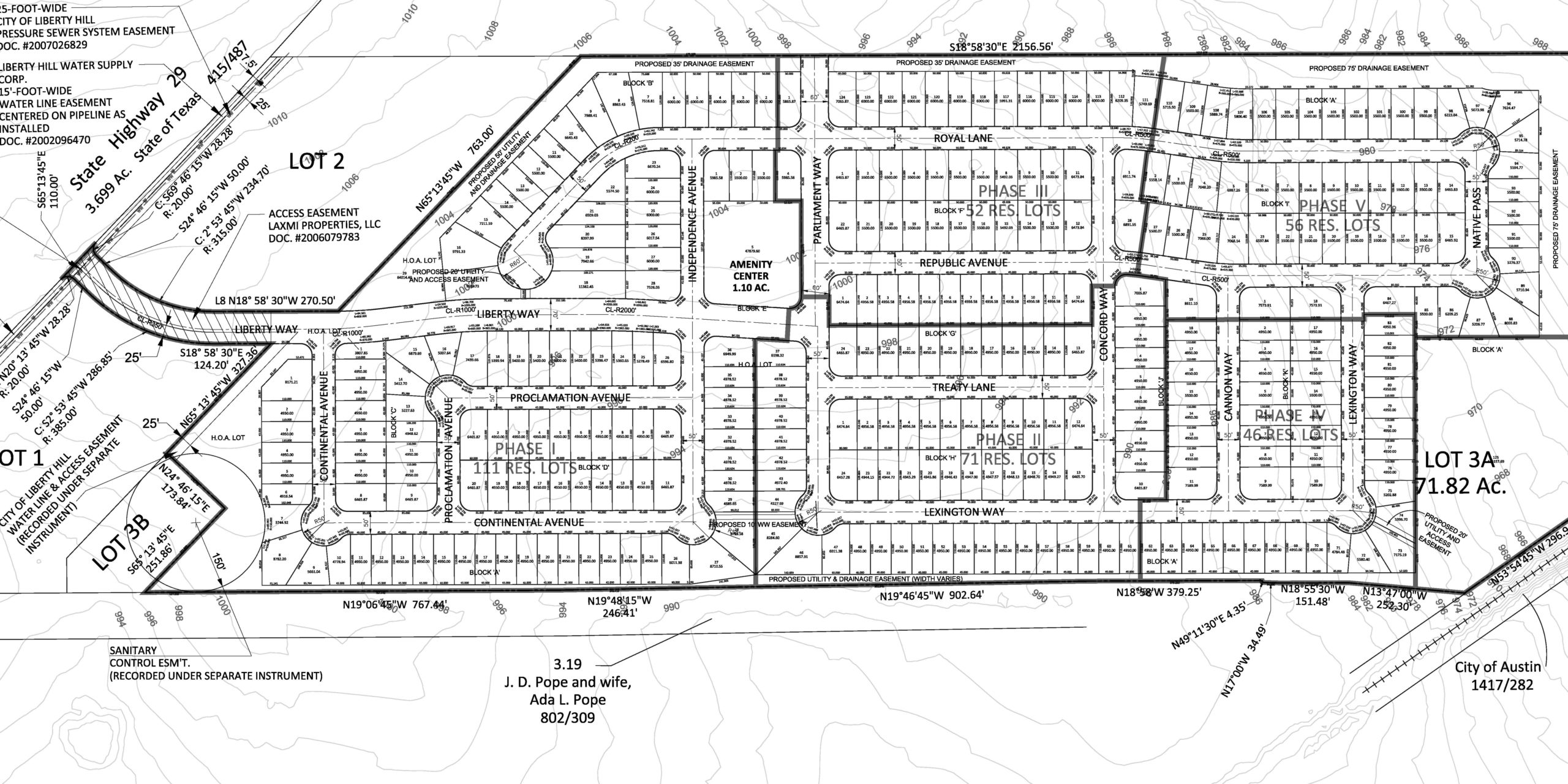 Engineering team with decades of experience
and know how to get the job done right the first time.
Get the most out of your land with a team that knows
how the city opperates and will
fight for your project just as hard as you would.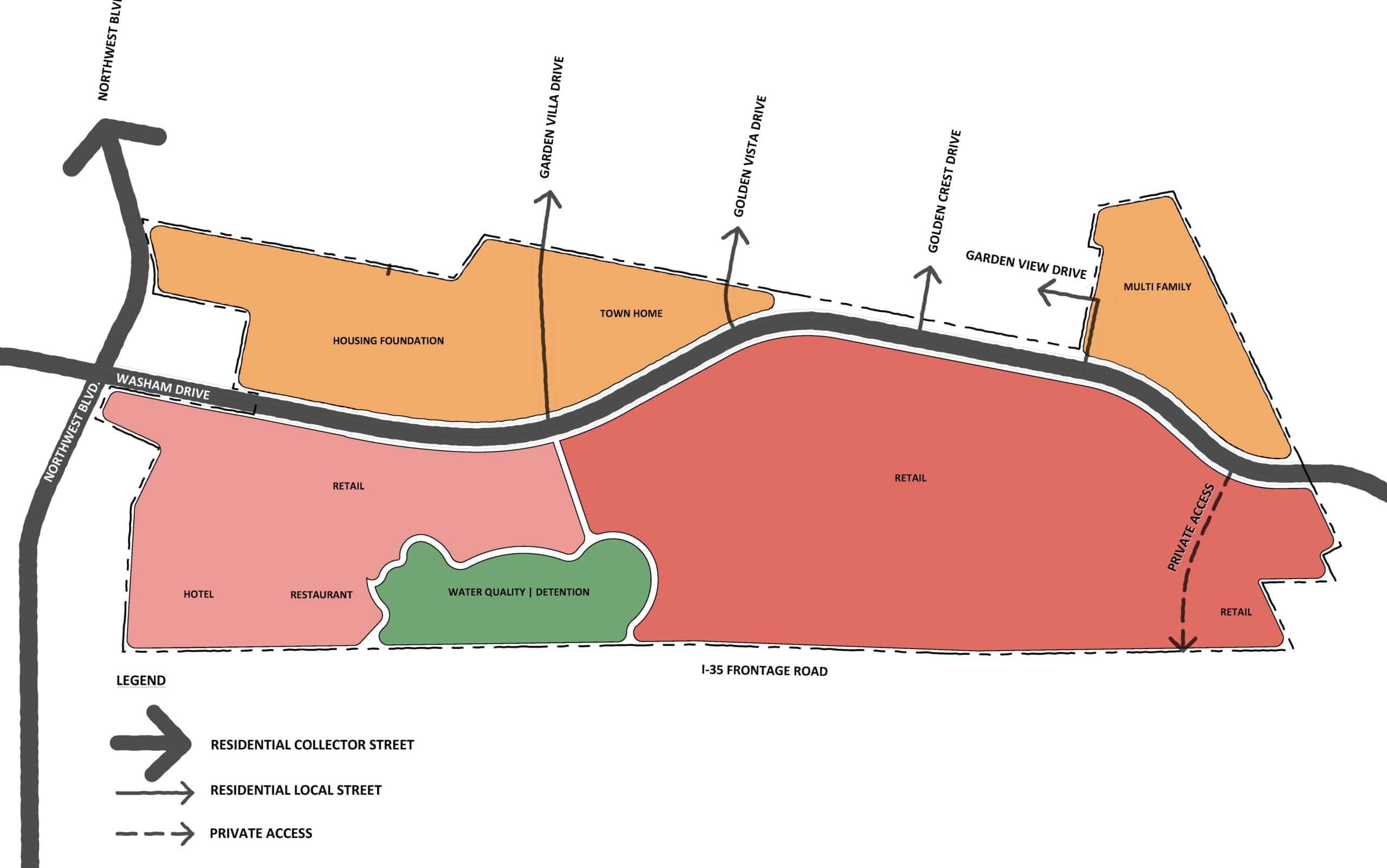 Industrial
Turn Key Solutions For Site And Structure