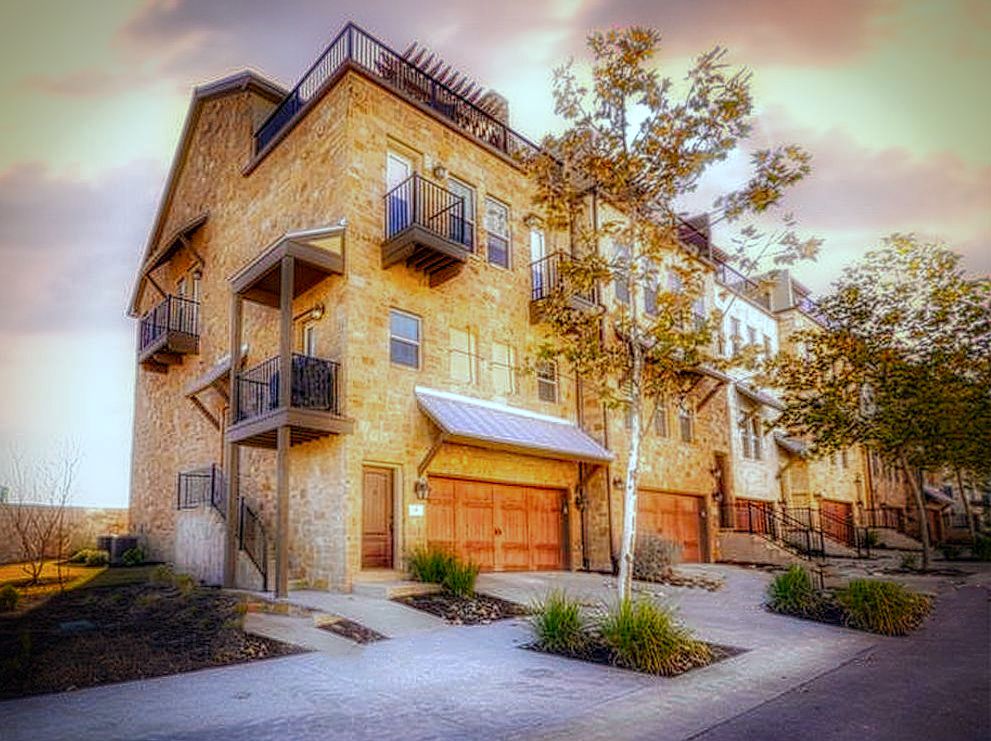 PLACE designers
Your Property. Your Investment. Our Concern.
You Will See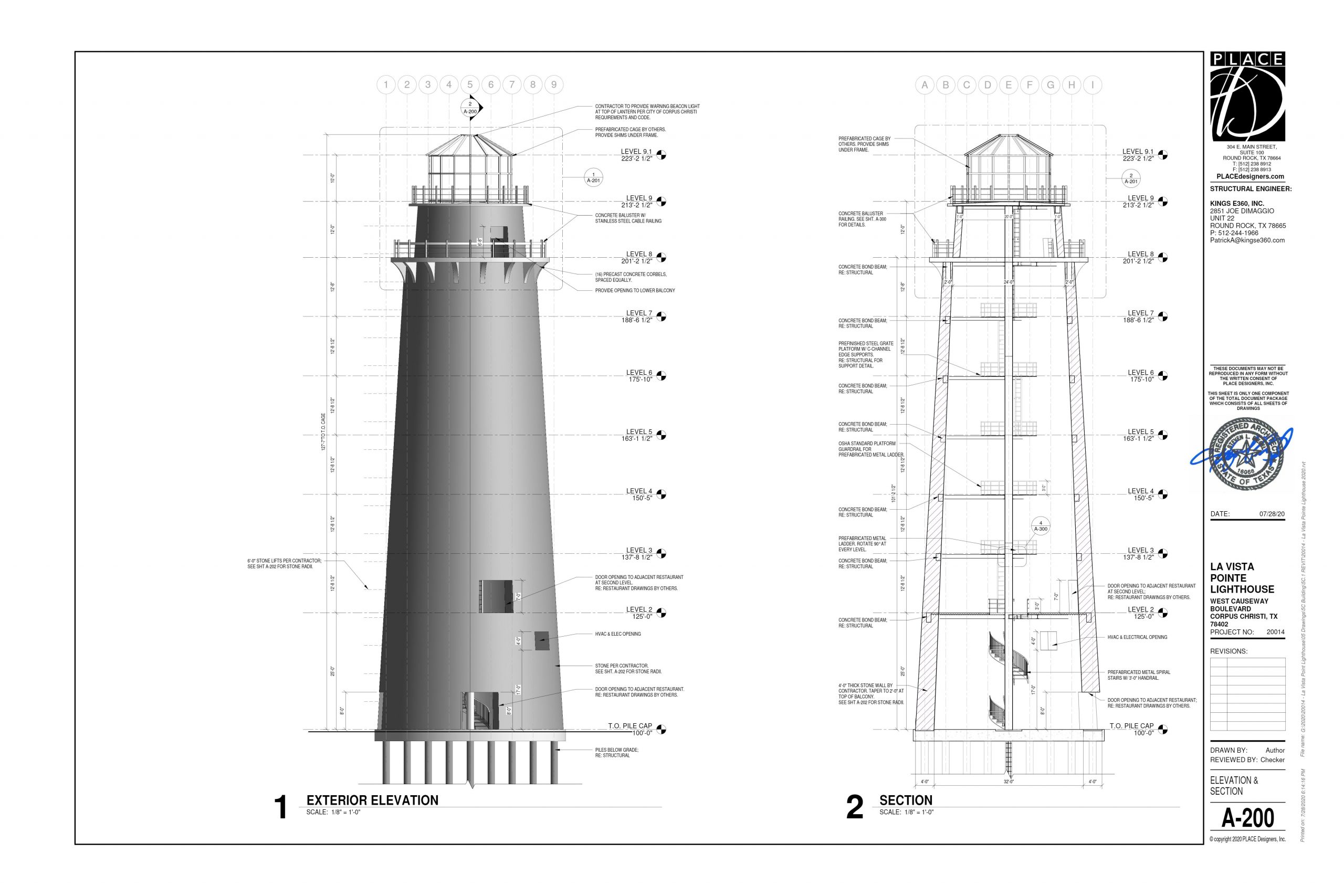 Confidence
Completed with Precision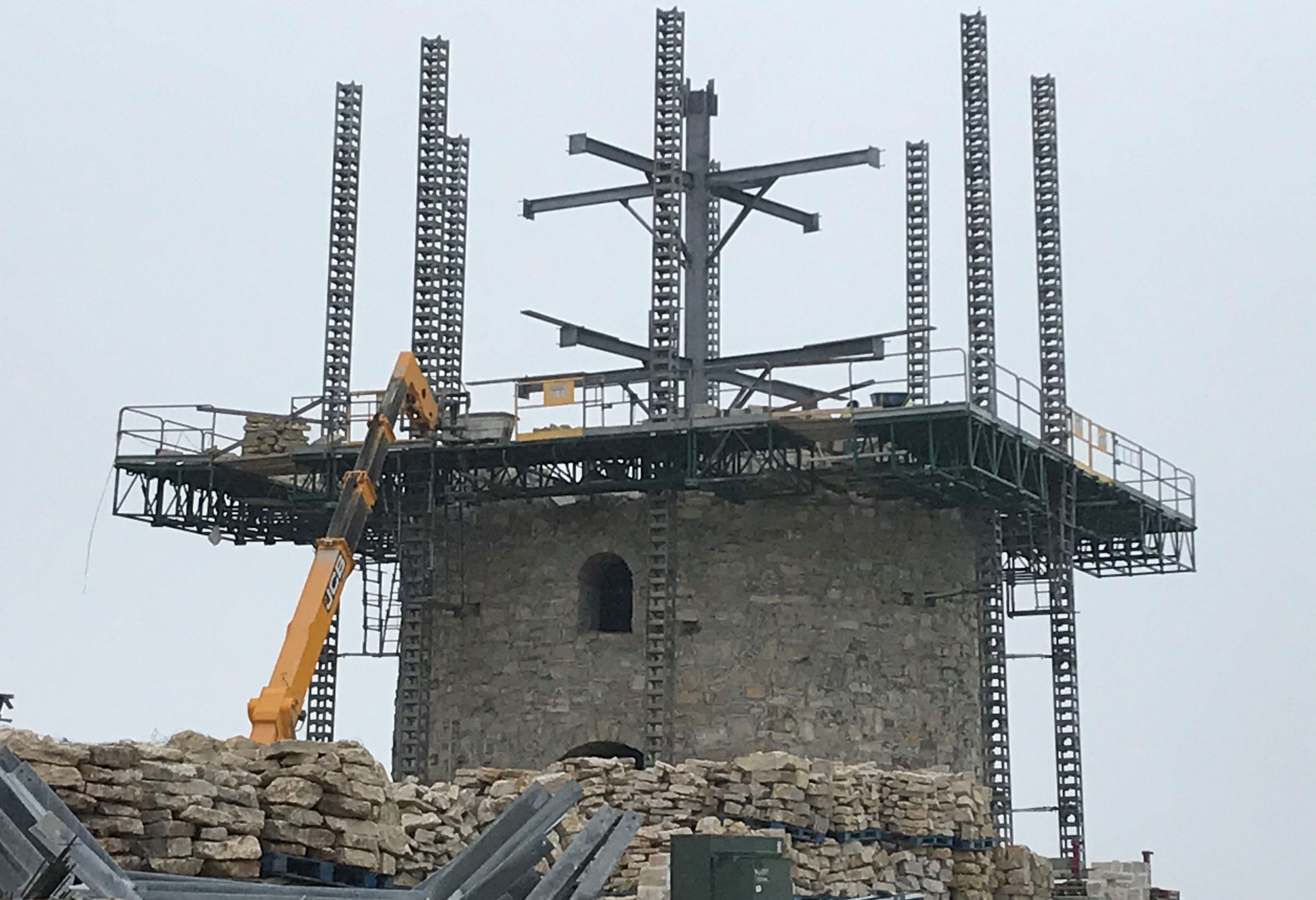 Inspiring
We See Beyond Greatness
You Will See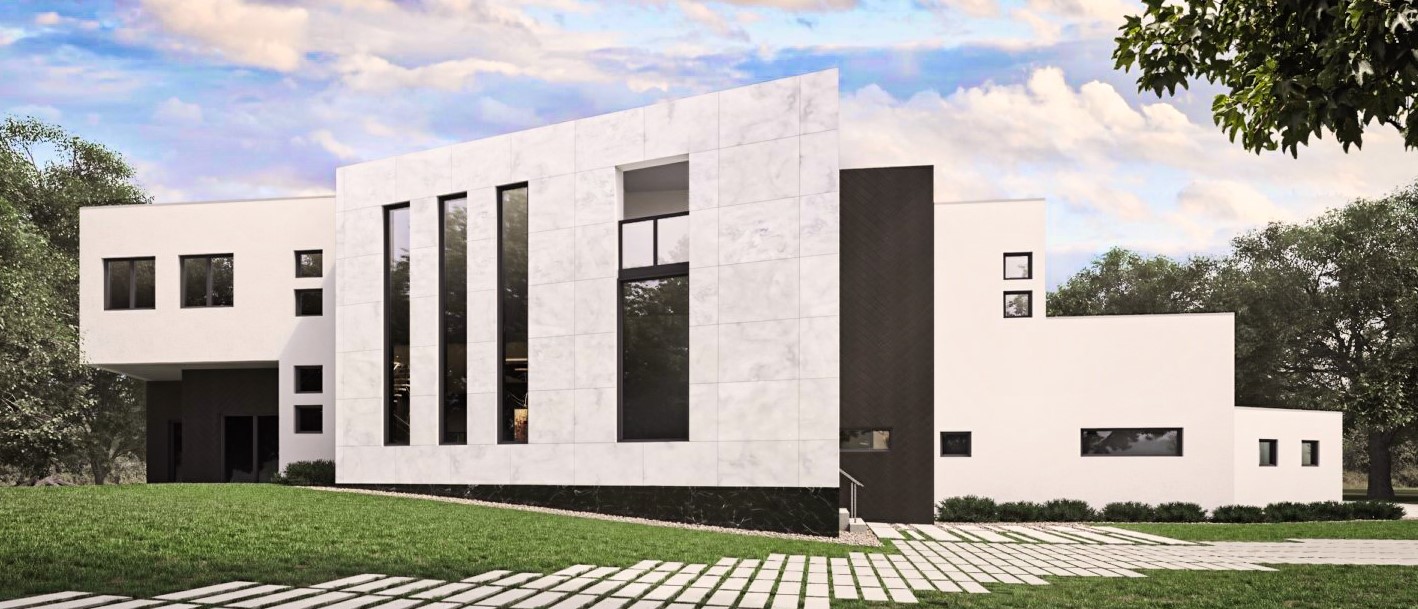 Full Service
Leave It in Our Hands
Put Your Trust in Our Hands. We've done this...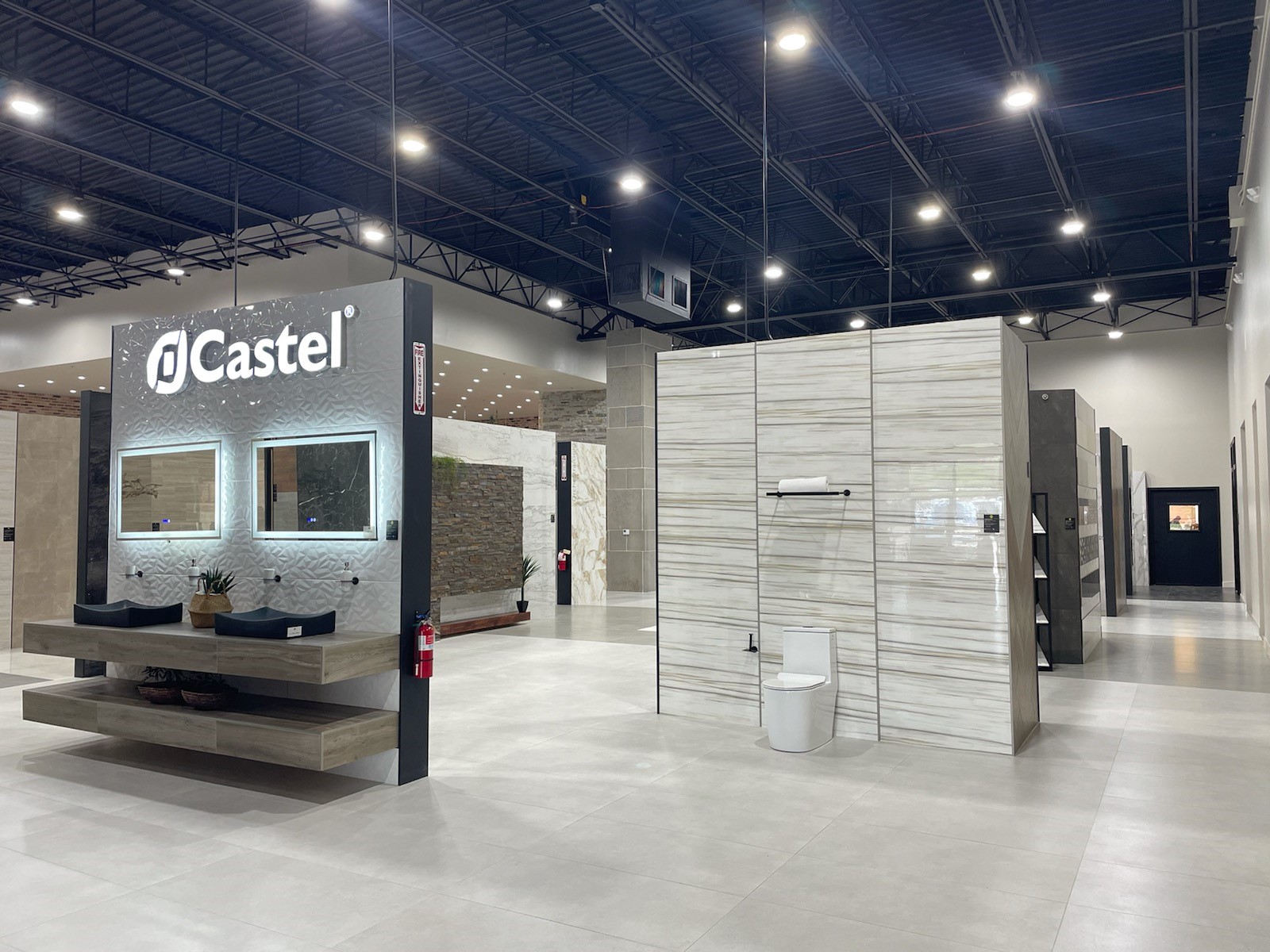 Experience
Put Our Knowledge to Work
You Will See
Civil Engineering
Civil engineers design projects for our basic needs – roads and bridges, water and energy systems, seaports and airports, to name just a few. With decades of experience, working on everything from local subdivisions to municipality projects, to the Pentagon, PLACE designers has had the fortitude to make sure we meet and exceed your demands.
Architecture
An architect is a professional who is qualified to design and provide advice - both aesthetic and technical - on built objects. The next level of definition reads that Architecture is when art and engineering come together. PLACE designers writes their own definition. "Unmatched and superior design while ensuring excellence in longevity".
Landscape
Landscape architecture is the discipline of land analysis, planning, design, preservation, and rehabilitation. Protection of the land and its resources is at the core. With striking ascetics, you would never realize it was designed for more than meets the eye.
Planning
Planning is problem solving at the highest degree of accuracy. It is the needs of the occupants that produces effective plans and specifications. They must meet all requirements of and secure the approval of all agencies. We make it all look simple.
Land Development
From residential, commercial, industrial, educational, hospitality, and institutional projects, PLACE designers scope is vast. We are there to help acquire the right approvals to meet your schedule, expectations, and vision.
Entitlements
Entitlements are a legal agreement between you and the governing municipality. It focuses on the structure's intended use, conformity to an overall city plan, and design. Ideally, the firm that represents you should consist of architects, developers, project consultants and engineers. PLACE designers has those disciplines.
Learn who you're working with.
Summit at River Park Town Center and Texas Brownstones
A mixed-use development master planned and designed by PLACE designers