Skip to content
---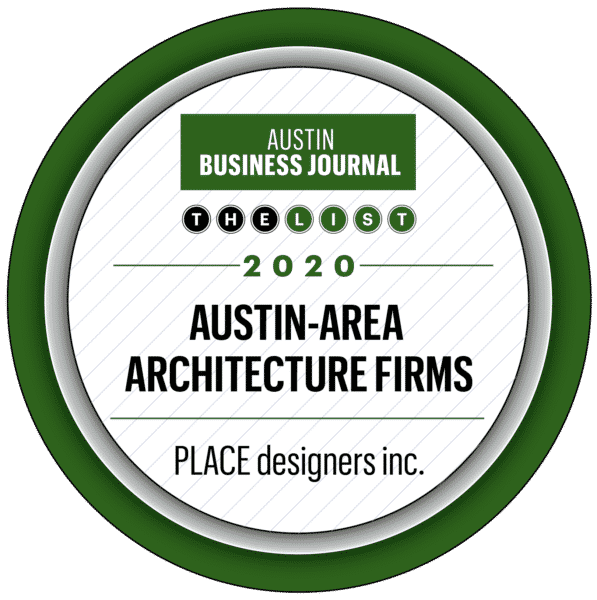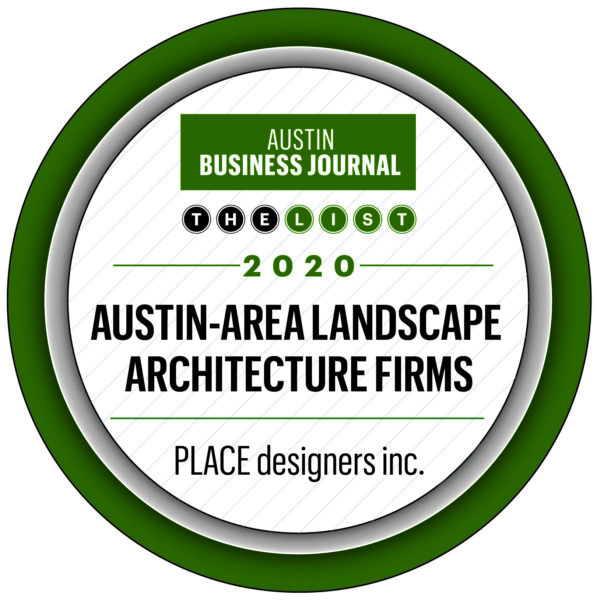 Place Designers Inc started as the combination of two recognized and established Central Texas design bastions. LZT Architects is identified with innovative and sensitive boutique architectural projects. BWM Group has a strong history in planning and a unique ability to support developers and builders from conception through construction, both in land development and building design. Completely complimentary, the two firms offer the full breadth of experience to projects both public and private. Unique to Place Designers is the increased collaboration, efficiency and accountability of combining Planning, Landscape Architecture, Civil Engineering, and Architecture in one firm.
BWM Group
BWM Group was founded in Round Rock, TX in 1998 as a planning and landscape design firm. After participating in acclaimed projects including Austin Bergstrom International Airport, Brushy Creek Regional Trail, Settlers Park Ball fields, and Dell Diamond, BWM Group added architecture in 2009 and civil engineering in 2010. The three disciplines quickly demonstrated the effectiveness of collaboration in the Summit at Rivery Park, a wildly successful mixed-use development. Other notable achievements in recent history include University Oaks (IKEA), 1890 Ranch, Joshua Springs Park & Preserve, Hutto Lake Park, Community Impact Offices, R Bank Diamond Oaks Offices, Hawaiian Falls, Skybridge Condominiums, Liberty Parke, West Parke, and Thousand Oaks subdivisions.
LZT Architects
LZTA is a multi-disciplined architectural, interior design, and planning firm that has operated continuously since its creation in Peoria, IL in 1932. In 1987, along with partners Val Fuger and John Merritt, Herman Thun brought the firm to Austin and has built an award winning practice with notable clients that include AISD, The Salvation Army and the Housing Authority of Austin.
---